WSLO Membership
Do you want to become a member of the WSLO?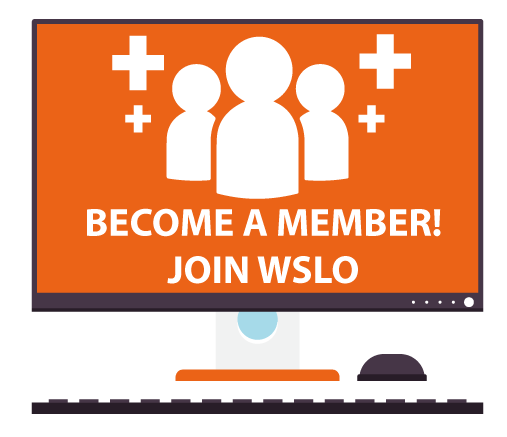 Preliminary Meeting Schedule
A preliminary meeting Schedule is now available.
More information on topics will be published soon.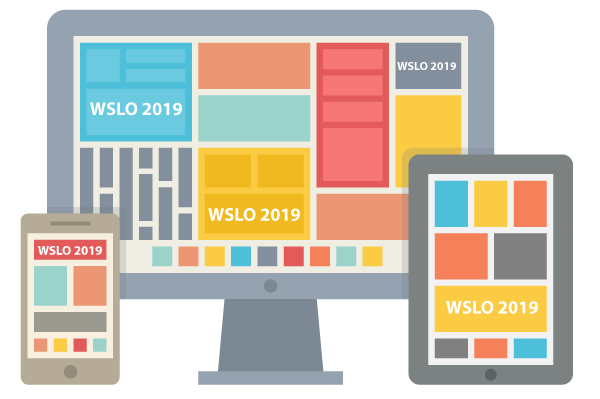 Thank you to: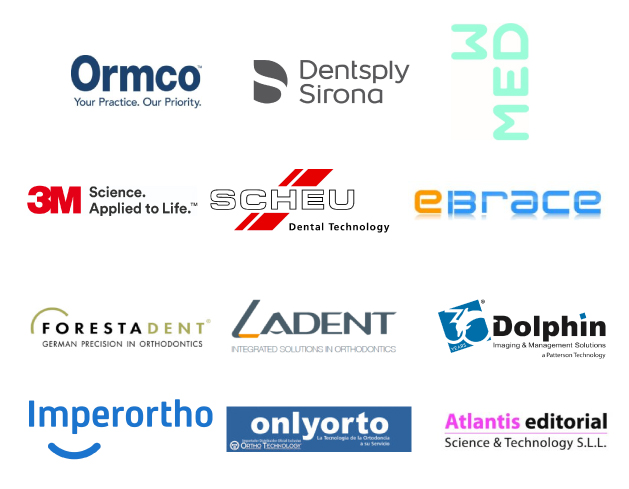 www.wslo2019.org
Because your privacy matters to us

Bco Congresos is committed to protecting your privacy.
We want to be fully transparent about the information that we collect, how this information is used and what rights you have in order to control your personal data.

For this motive and in compliance with the new General Data Protection Regulation (2016/679) is required from the 25 May, please be informed that we have adapted our Privacy Policy.

Please click unsubscribe you no longer wish to receive information regarding congresses that we organise in your field of speciality. You may also send an email to congresos@bcocongresos.com with any objections that you may have.
Please make sure that our emails go to your inbox directly.
To do so, please add wslo2019@bcocongresos.com to your address book.
Thank you.